Angela Fakoory
SAT Lessons is my specialty!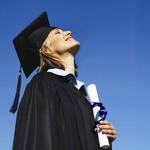 My services also include:
Personal Tuition in Essay, Verbal and Math
Guidance with applications and Scholarships
Guidance on College/University selection suited to academic level
Lecture in specific field that student would like to major in

Providing SAT Lessons since 1995!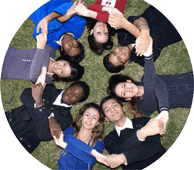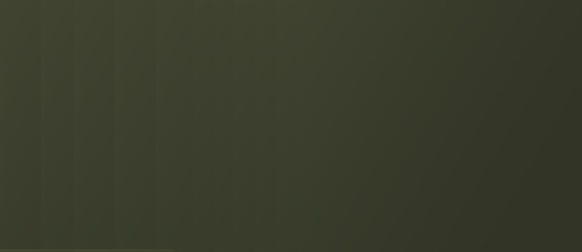 19 Years Of Experience
AS AN SAT TUTOR
Preparing students for to become more confident, motivated and prepared for the SAT's.
Classes in June, July, September to November, and February to April.

Contact Angela Fakoory:
Mobile: (868) 680-3119 Office: (868) 285-9112 Home: (868) 637-4825
E-mail: angela_fakoory@hotmail.com